Comfort
& Style
Add a dash of elegance to your daily outfits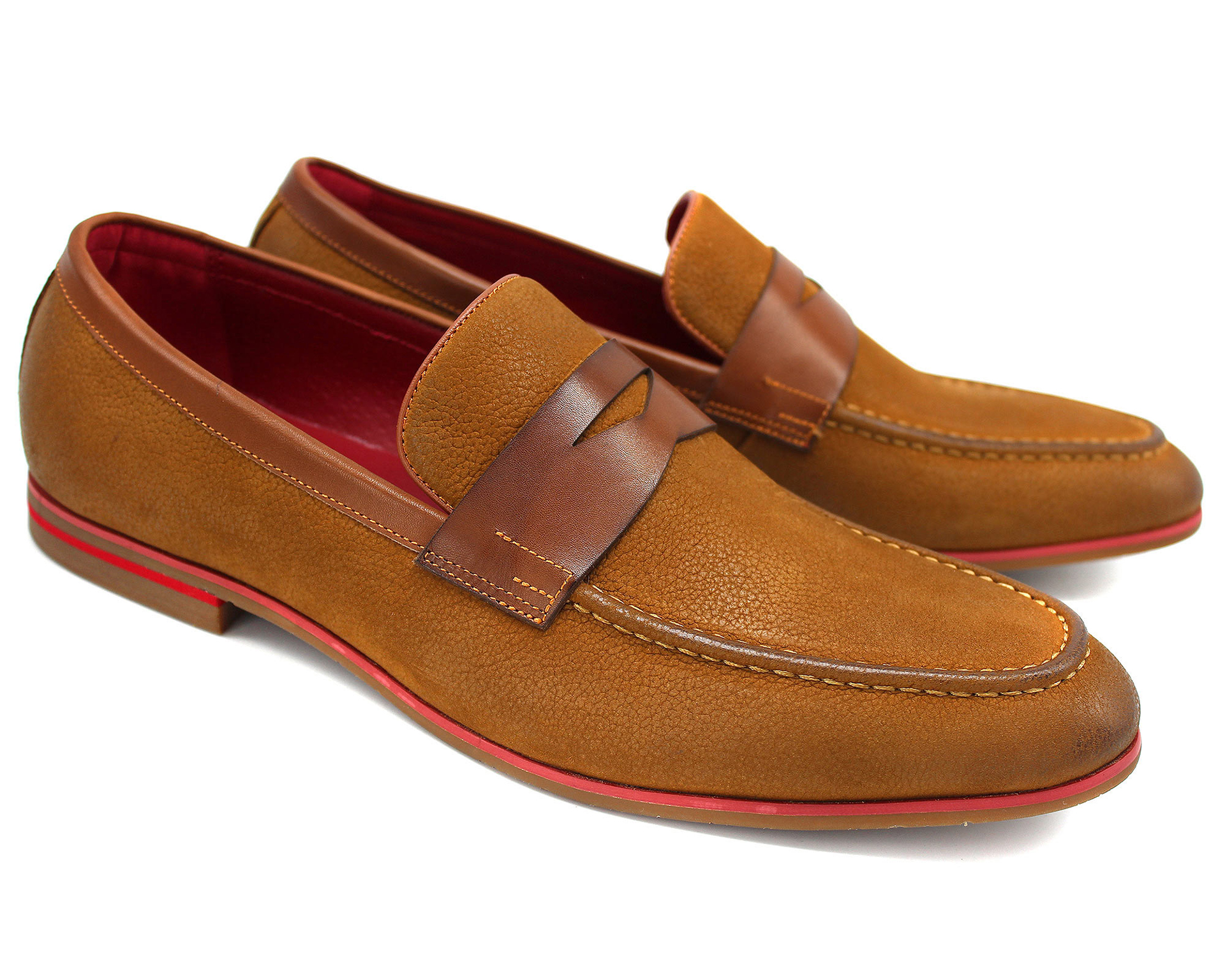 Men's
Shoes
Pure taste of Italy & Immortal style convention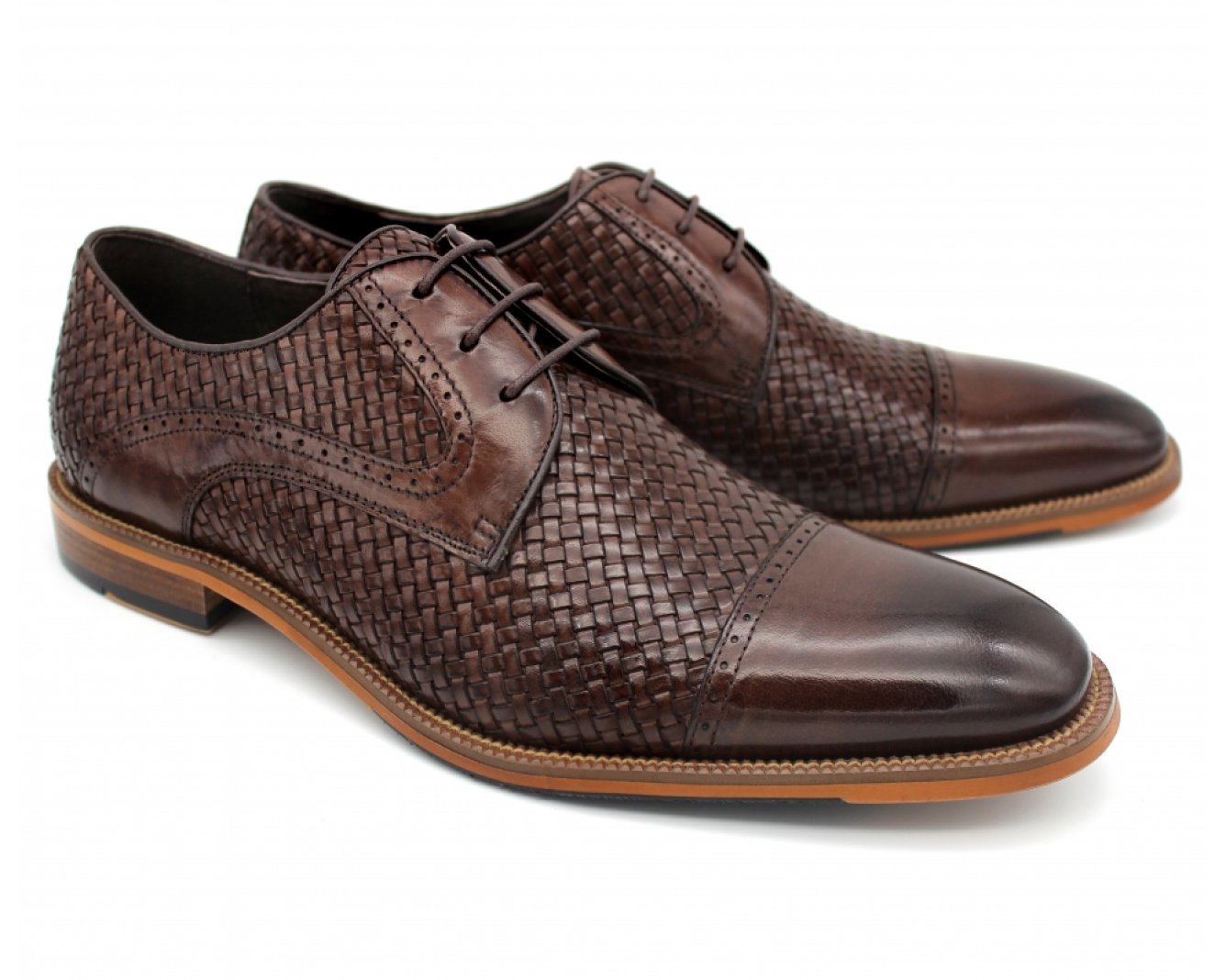 Stylish and comfortable men's shoes
Men's genuine leather shoes for every occasion
Secure Shopping
SSL Certificate
Free Delivery
In United Kingdom
Fast Shipping
In United Kingdom
Sergio Duletti - Men's Shoes
We understand the importance of matching shoes to your individual style.
Welcome to the Sergio Duletti online shop. In our offer you will find men's Italian styled shoes made of genuine leather. We offer a wide selection of high quality men's footwear at really affordable prices. We aim to provide our customers in the United Kingdom with very good quality men's shoes. At Sergio Duletti we make sure that our shoes are fashionable, great looking and comfortable.
In our range you will find a variety of shoe models such as slip-ons, boots, monk-strap, brogues, casual shoes or formal shoes. Thanks to the use of genuine leather, our shoes are not only comfortable but also durable. Our range has something for every day wear, for special occasions and for work. Sergio Duletti shoes come in a wide variety of colours and designs, so you can find the perfect shoes to suit your wardrobe and outfit requirements.
If you are looking for fashionable men's shoes in stylish designs, made of genuine leather, then our shop is the perfect place for you! Whatever the occasion, you'll find shoes that will add style and elegance to your look. We provide a convenient, fast and secure shopping experience. We ship our products within the UK.